Git
What is git?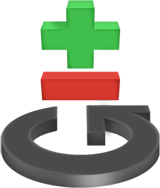 Git is a Distributed Version Control System (DVCS). The main difference with VCS is its distributed form, which means that there is not a single repository centralizing all the code history.
All the code history is in each repository, which means that you have all the history in your local repository as well as in the others.
Git works like the following figure:
you add new or modified files and remove deleted files to your staging repository.
when all your changes make sense you commit them to your local repository.
now, you can share your modifications whith the rest of the world by pushing them to a remote repository.
to get others' modifications pull or fetch them from a remote repository.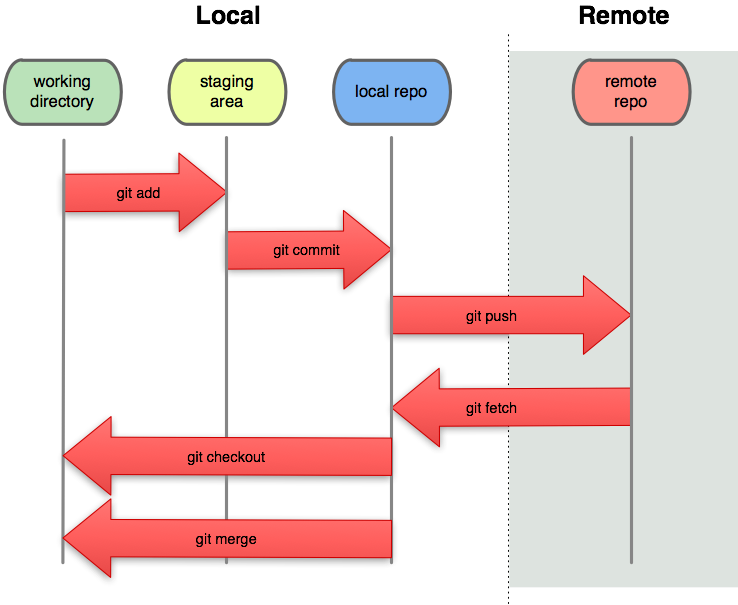 For more information how to use Git, please visit the Git Reference web site.
Why Git?
Silverpeas is a free and libre project that values meritocracy. In code we believe!
As we switched to the Git distributed source control system, we heavily blured the distinction between official project developers and external contributors. This makes it easier for you to:
prepare changes, and for us to eventually merge them
maintain your own private modifications of Silverpeas
later split your own modifications and submit them back to us.